SPONSORSHIPS & FUNDRAISING
We live on Vancouver Island, work for the best mortgages for our neighbours and invest heavily in the local community. Cutting Edge lending is proud to give back to a variety of local athletes and national charities. We're always looking for ways to help others so let us know if we can sponsor your ambitions.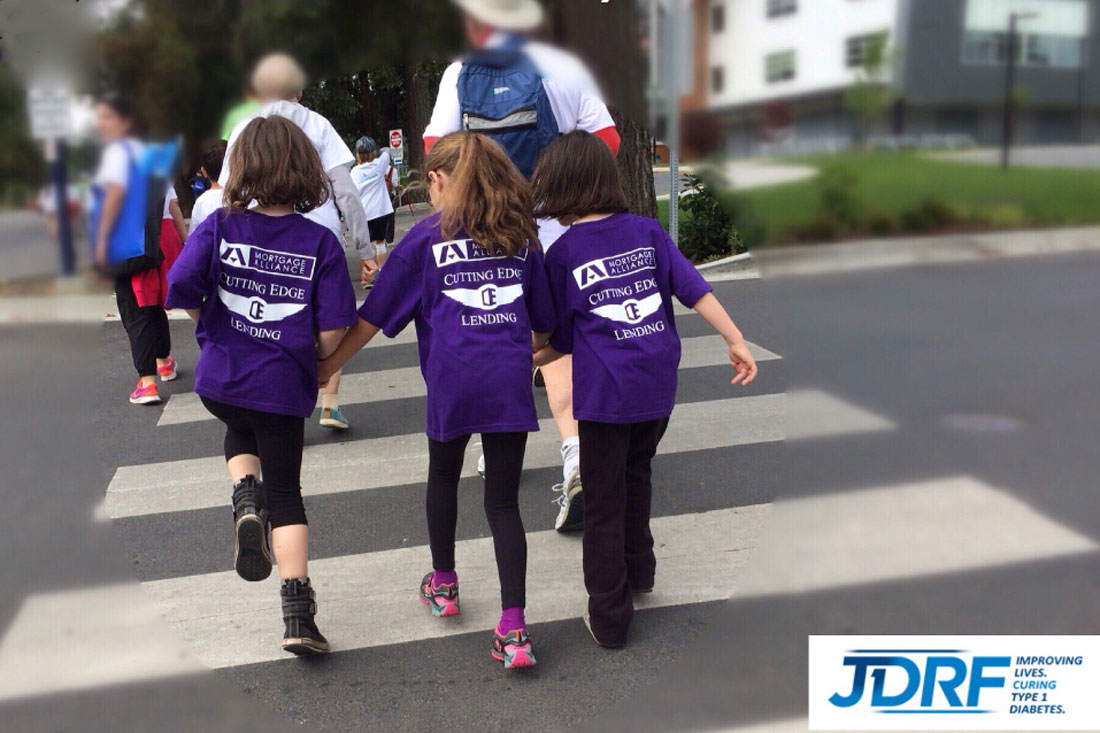 Juvenile Diabetes Research Foundation
We started sponsoring the JDRF in 2018 and are getting more involved in 2019!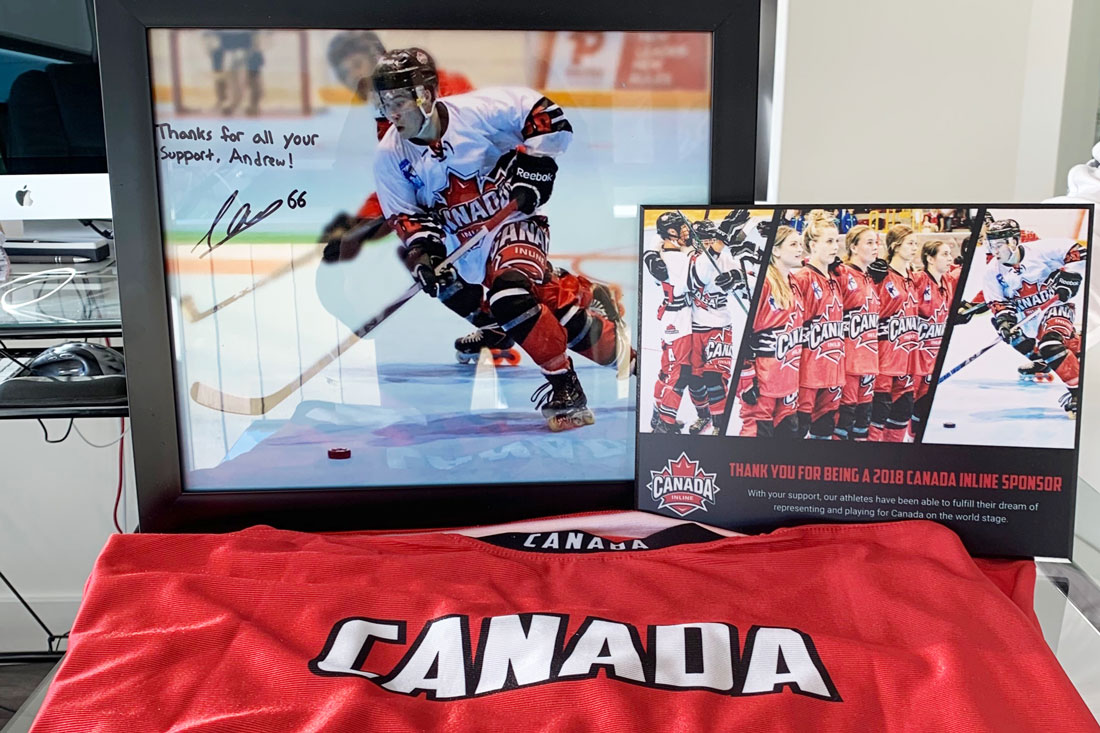 World Inline Hockey Tournament
We are a Title Sponsor for sending Cory Hatcher to Italy in-order to represent Team Canada at the Tournament.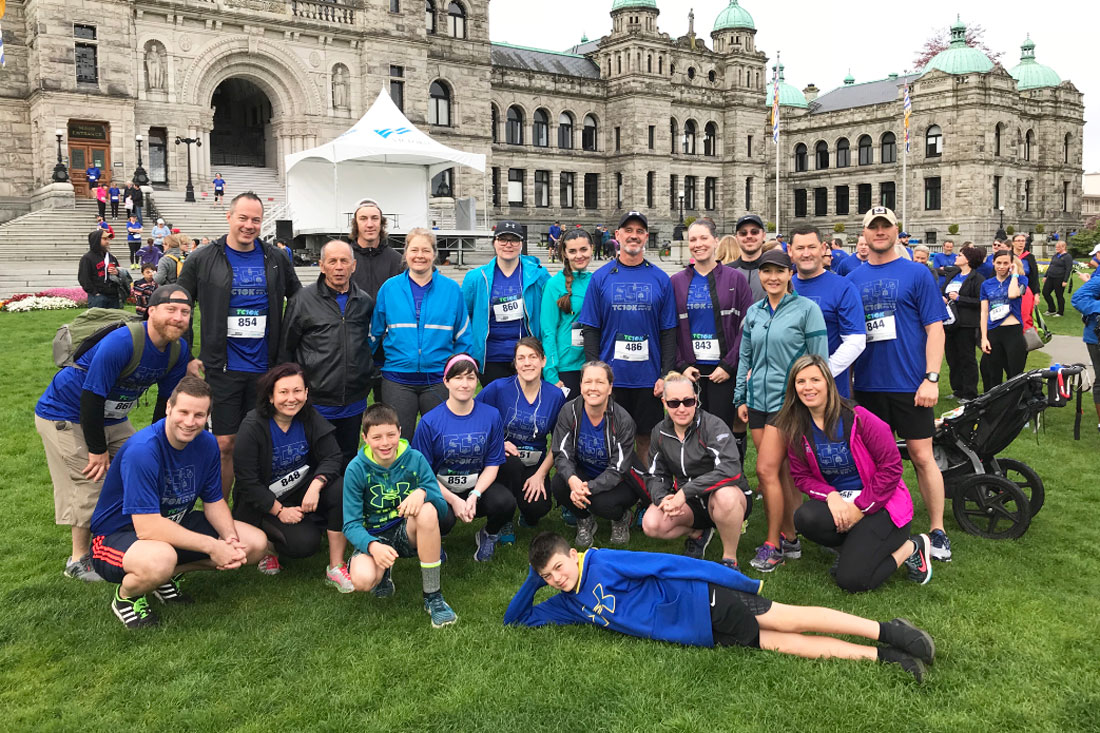 Times Colonist 10k 
We field a team in the TC10K annually in support of the Heart and Stroke Foundation. Let us know if you'd like to join our team!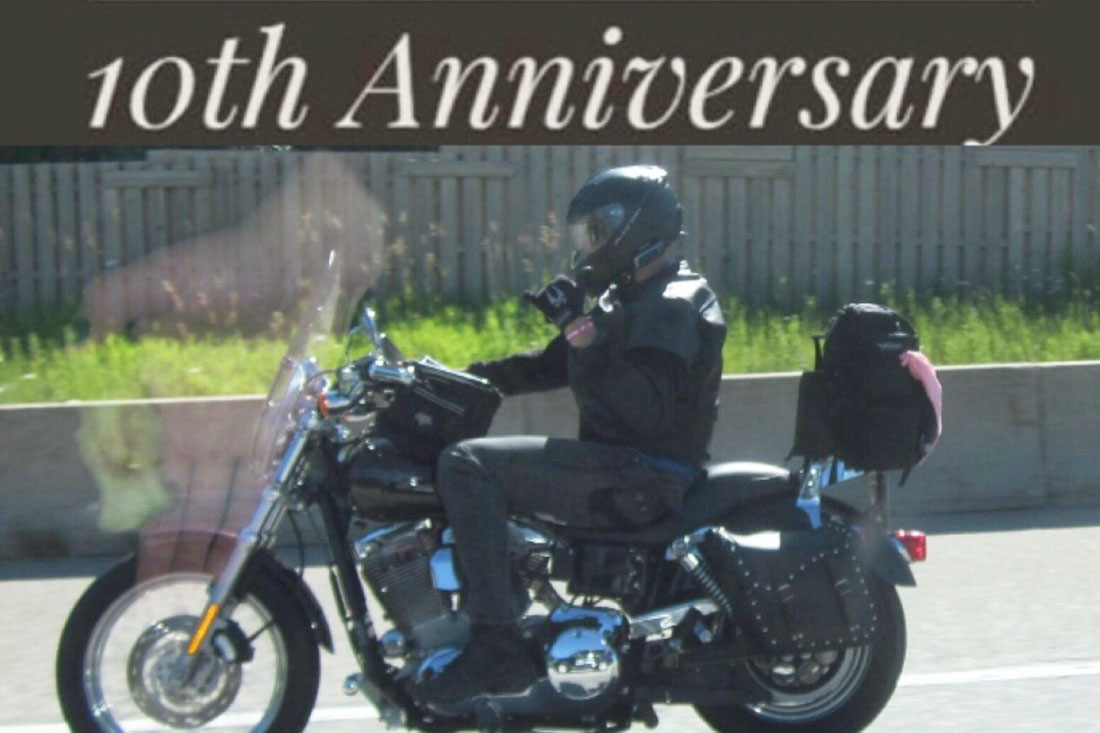 Rally of Hope
We've participated in Mortgage Alliance's annual motorcycle ride across Canada which has raised $1.5m for cancer research.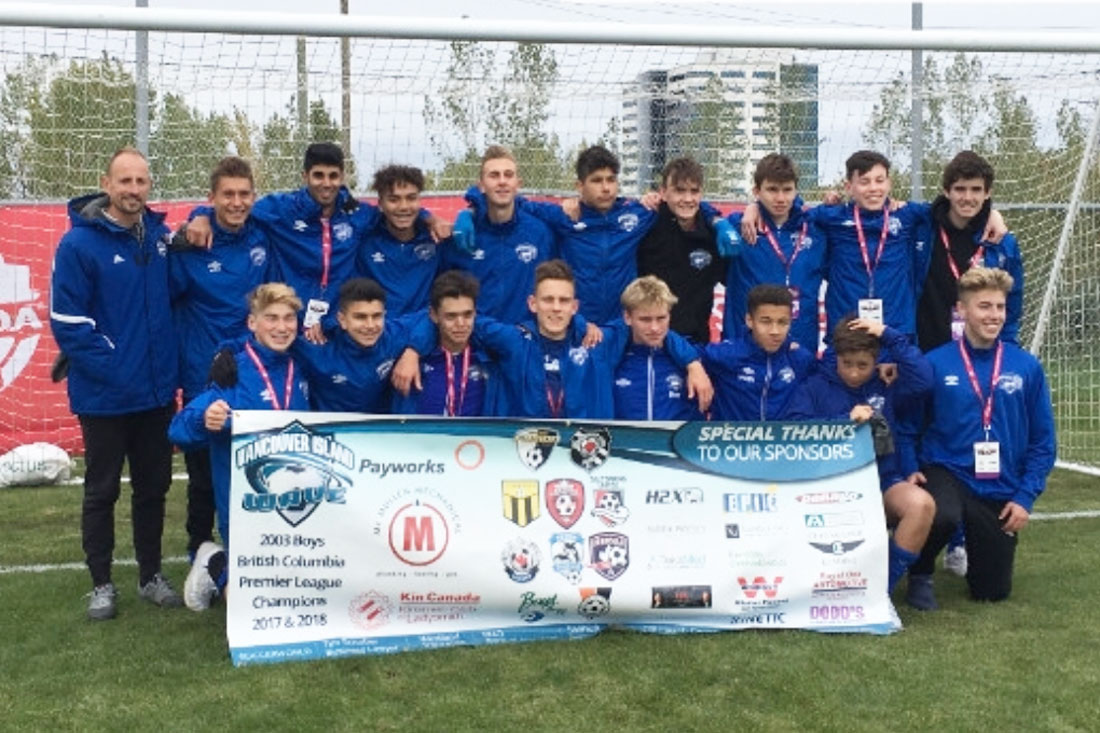 Canada Soccer
We've sent Daniel Damian and his team to Montreal for the Canadian Soccer Finals representing British Columbia.
Other Sponsorship:  Westshore Turkey Run  ✷  MS society ✷  Saanich Legacy Foundation ✷  Fleet Dive Unit