ABOUT CUTTING EDGE LENDING
As a registered franchise of the Mortgage Alliance Network, Cutting Edge Lending has a number of mortgage professionals who can bring you the choice, convenience, and counsel you need to get the Right Mortgage. Working with over 40 lenders (some offered exclusively through brokers) we'll provide unbiased guidance in your mortgage decision.
Cutting Edge Lending was founded by Andrew Kempton in 2011. With nearly 20 years experience in the financial services and an in-depth knowledge of mortgage broking, Andrew takes enormous pride in assisting people purchase, build, and grow their property portfolio.
After years of working for some of Canada's largest banks, Andrew finds that Mortgage Brokers are able to offer a more unbiased approach. His experience in commercial end of finance also adds to the overall service Cutting Edge provides to every client.
Over the past six years, Cutting Edge Lending has grown rapidly to more than 15 licensed mortgage brokers serving the whole of Vancouver Island.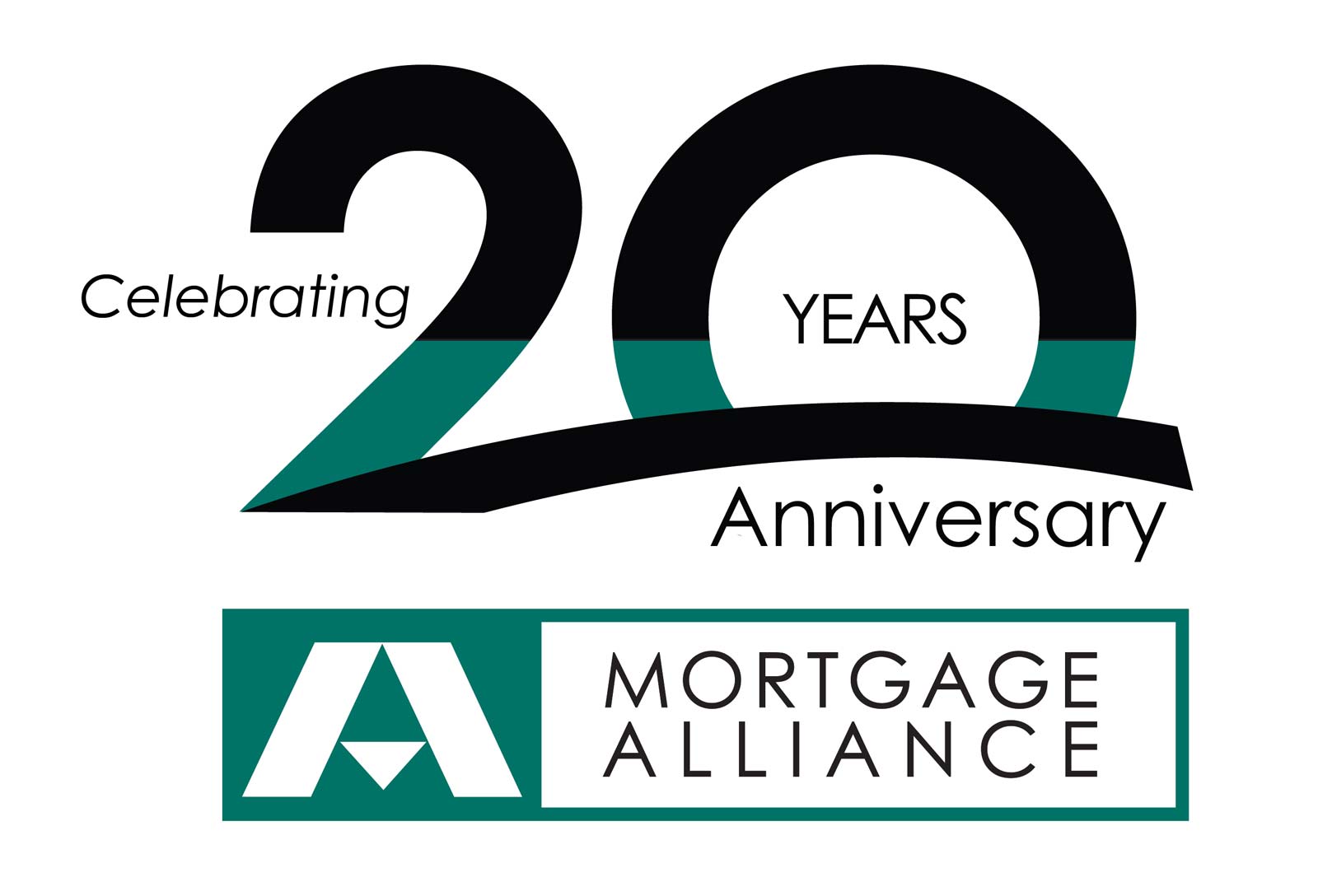 WHY CHOOSE A MORTGAGE BROKER?
Here are five reasons why you should use a mortgage broker:
1. Lower rates
The most frequent reason people use a mortgage broker is that brokers can access multiple rates and lenders. They have access to the interest rates the banks don't want you to know about! Mortgage Alliance Professionals send lenders millions of dollars of new business each month, they always offer us the deepest discounts which are passed on to you immediately - whether you are purchasing, refinancing or renewing.
2. Free services
Our services are free and at no cost to you (so long as you approved credit). Mortgage generally operate on commission; they are paid by the lenders who grant you your mortgage. Critics may argue that the cost of the broker is passed onto the borrower from the lender. But even if this is the case, if the interest rates offered through a broker are lower than the competitors - which they often are - you still end up the winner in the end.
3. Customization
A mortgage broker can tailor mortgage products to your specific needs, whether that be finding favourable prepayment terms or working with a more flexible lender for those who are self-employed. Because mortgage brokers tend have access to more lenders, they're better able to find a mortgage based on your unique needs and financial situation.
4. Experience
Mortgage brokers can identify scenarios that had never crossed your mind and find ways to save you thousands over the duration of your mortgage. Cutting Edge Lending also has more than a dozen mortgage brokers serving Vancouver Island. Some members of team have 15-30 years of experience and many also have a real estate background. This provides a deep pool of experience for finding the right mortgage.
5. Convenience
You work full time, may have a growing family, and still have to remember to feed your pets. How can you find time to head into a bank branch to meet with a mortgage specialist? Our mortgage brokers are available on your terms - day, evening and weekends. They shop the market to save you time. Calling us is like calling over 50 different Banks, Credit Unions and Trust Companies at once.