Contact our Ladysmith Office to learn how a high-volume mortgage broker can save you a considerable amount of time and money on your next mortgage.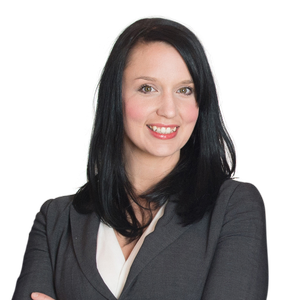 Ladysmith Office
622 1st Ave ✷ Suite 202
Ladysmith, BC  V9G 1A4
Office: 1 (877) 590-6009
Fax: (250) 590-5899
The map ID you have entered does not exist. Please enter a map ID that exists.